Our Locations
Faith Farm Is A Faith-Based, 66-Year-Old, Free 10 Month Residential Drug And Alcohol Recovery Program
Transformation. Restoration. Recovery
Before coming to Faith Farm, I was addicted to heroin for almost ten years, and my life was out of control. After several arrests and overdoses, I hit rock bottom and knew I needed help. Since coming to Faith Farm my life has been transformed through the love of God and I am excited about my future.

Emily

Eastham Home for Women - June, 2017
My addiction had cost me everything. I was in and out of jail. My relationships were all in ruins and I had burned every bridge back to hope, or so I thought! God opened the door for me to come to Faith Farm. Faith Farm is not just a "program", it is an encounter with God and I will be eternally grateful.

Jeremiah

Okeechobee - June, 2016
While at Faith Farm, the work was real important. It conditioned me to get up every day and it taught me that I am worth something and employable again. It was a large part of regaining confidence and regaining my daily drive so I could re-enter the word with strength.

Donn

Boynton Beach - December, 2011
My experience at Faith Farm was enlightening to say the least. Learning to trust in the Lord by fully surrendering myself to Him was the hardest thing for me to do. I'm going on 5 years clean now, my relationships have been restored. By loving God, I learned to love myself again!

Toby

Okeechobee - December, 2014
Transformation and Recovery Through Jesus Christ
We believe that the restorative power of Jesus Christ can set people free from the bondage of addiction. Through meeting our student's basic needs, offering the knowledge and life skills to choose recovery, and then offering a hand up through our education component, we give students a firm foundation for recovery, not just sobriety, at no cost to them.
Our History and Purpose
Since 1951, Faith Farm Ministries has been dedicated to God's call to rebuild broken lives. Through the power and gospel of Jesus Christ, we offer the time and the tools to live productive lives in recovery.
Faith Farm Thrift Stores
The primary means of support for programs has been our well known Thrift Stores
No one does "thrift" like Faith Farm! Our stores are always filled with an abundance of merchandise thanks to the generosity of our community of donors. We offer everything from gently used furniture, collectibles, electronics, clothing, jewelry, and appliances. Our inventory changes daily so shop today and shop often!
Learn More
Faith Farm Partners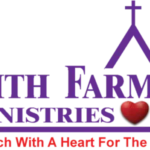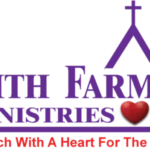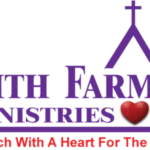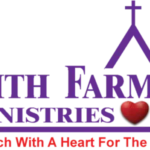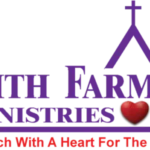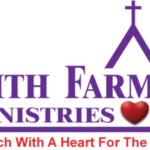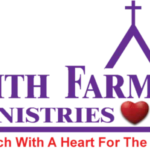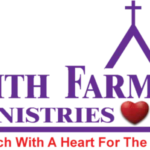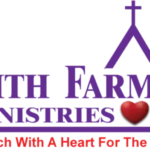 Faith Farm Locations
Boynton Beach, Fort Lauderdale, and Okeechobee
---
Boynton Beach Campus and Thrift Store
9538 U.S. Highway 441
Boynton Beach, FL  33472
(561) 737-2222
---
Fort Lauderdale Campus and Thrift Store
1980 NW 9th Avenue
Fort Lauderdale, FL. 33311
---
Okeechobee Thrift Store
1852 FL-70
Okeechobee, FL 34972
(863) 467-4342 – Thrift Store
---
Okeechobee Campus
7595 Northeast 128th Avenue
Okeechobee, FL 34972